Hello, I'm Dipo, a beauty blogger.Today I'm going to review my own Estator Vibration Cleanser.When it comes to deep cleansing, it was a new world because it was very cool and the first time I used it. ultrasonic vibration cleanser
The configuration was included in the case as shown in the vibration cleanser, charger, and instruction manual.Especially on days when fine dust is high, you need to wash your face well, but it's easy to use.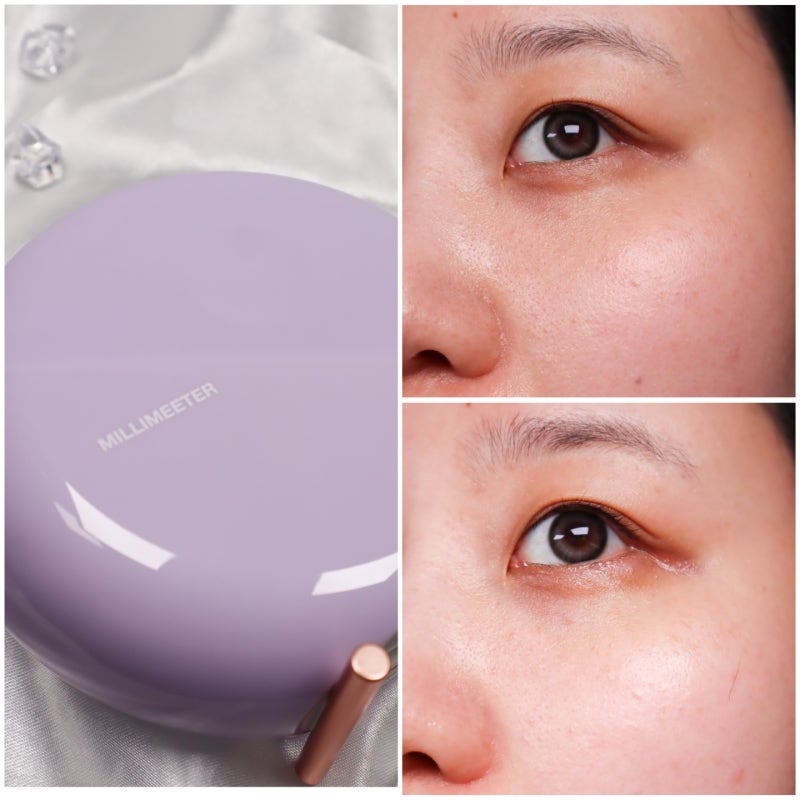 Recently, I've been interested in beauty treatments, but I'm glad that the color is different when I use a new vibration cleanser like this.The mm product has a higher frequency of vibration than the regular product, and it is said to be a hypoallergenic room.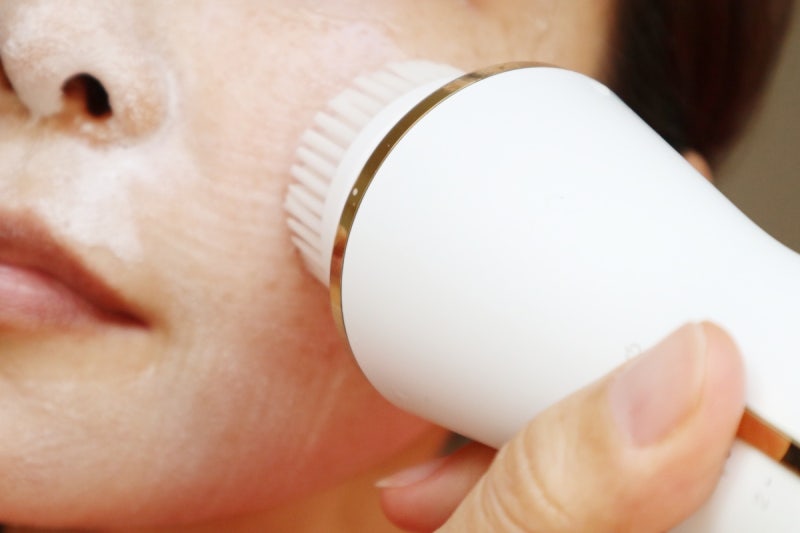 The silicon part is finely attached, so if you wash your face with this part, you will be able to wash every corner of your pores clean.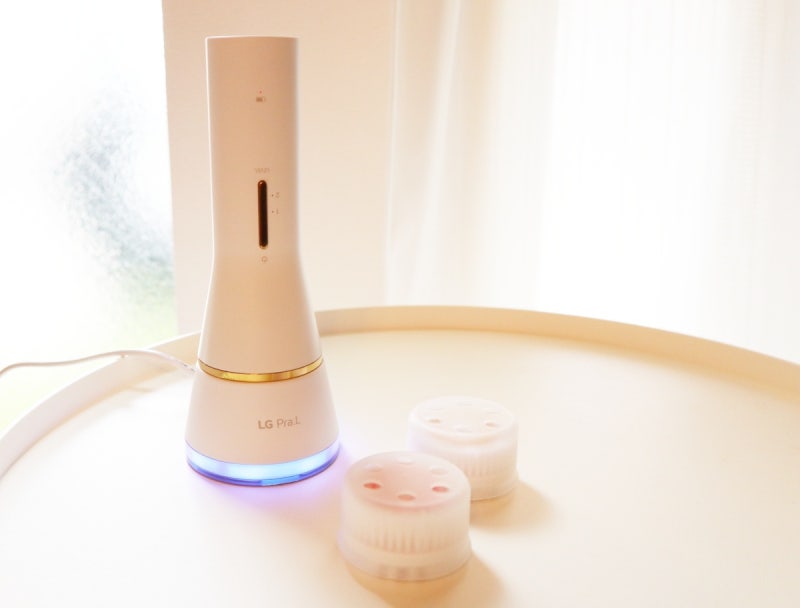 There was no need to worry about mold or water stains because the design was designed to drain water when the beauty salon was used up.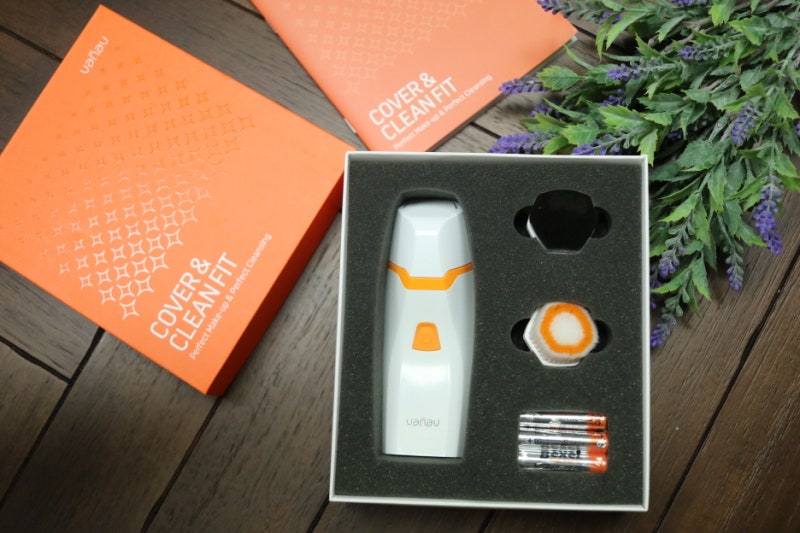 I put a beauty salon on the dressing table and use it.I'm nervous that I might drop it if I put it in the bathroom, so it's easier to take it like this.
The charger is magnet-shaped, so when you get close to it, it sticks gently, and the light comes out faintly to let you know that it is being charged.
They put foam cleansing on the vibration cleanser and used it right away.It was my first time using it, so I was excited and excited.Even so, I was glad that such a good skincare machine came in the moment I was paying attention to washing my face because there was too much fine dust. Before Use
Recently, I ran to the bathroom to use it after exercising.I'm going to wash away dirt, sebum, and dust from the pores.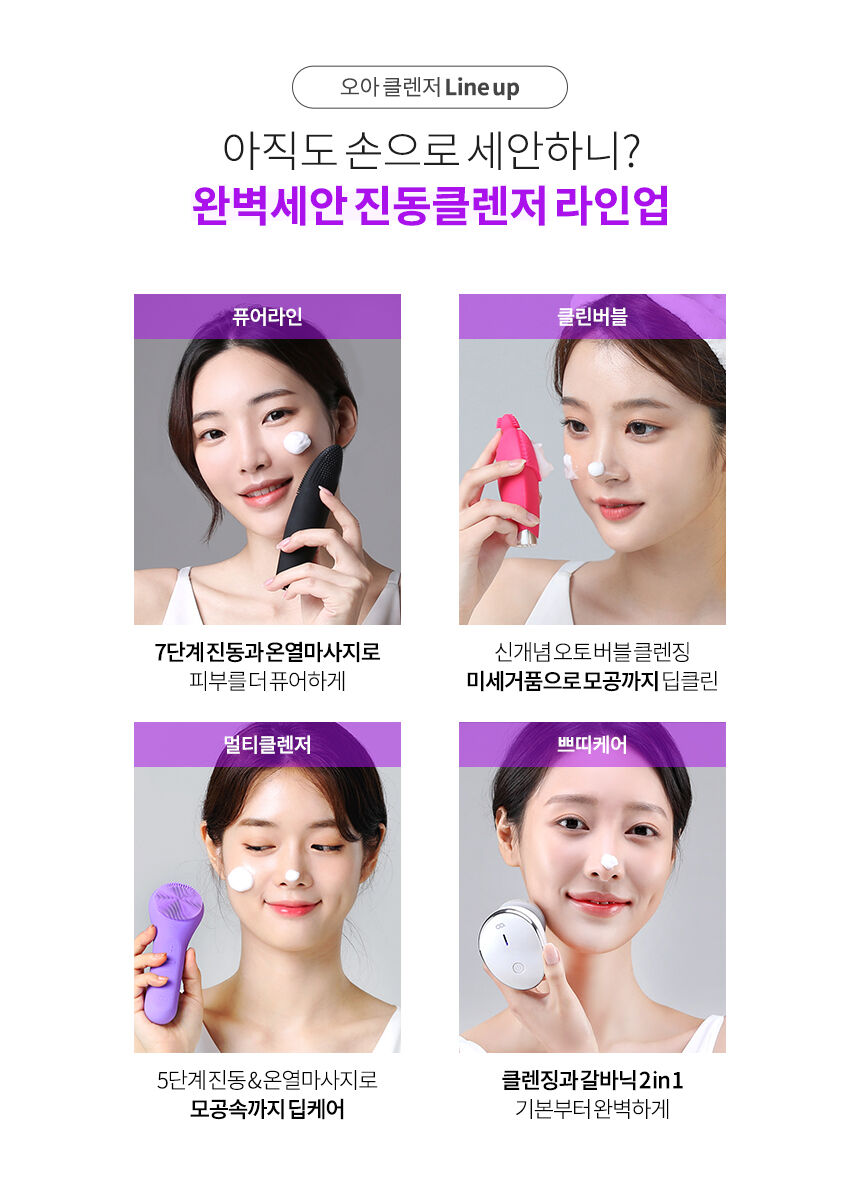 I love the fact that I can choose the intensity of the vibration, and it was great that I could do deep cleansing without stimulation.I felt fresh because it bubbled well and I felt like washing my face more carefully.
After use, the vibration cleanser was washed clean under running water and then inserted into the case to dry it. after use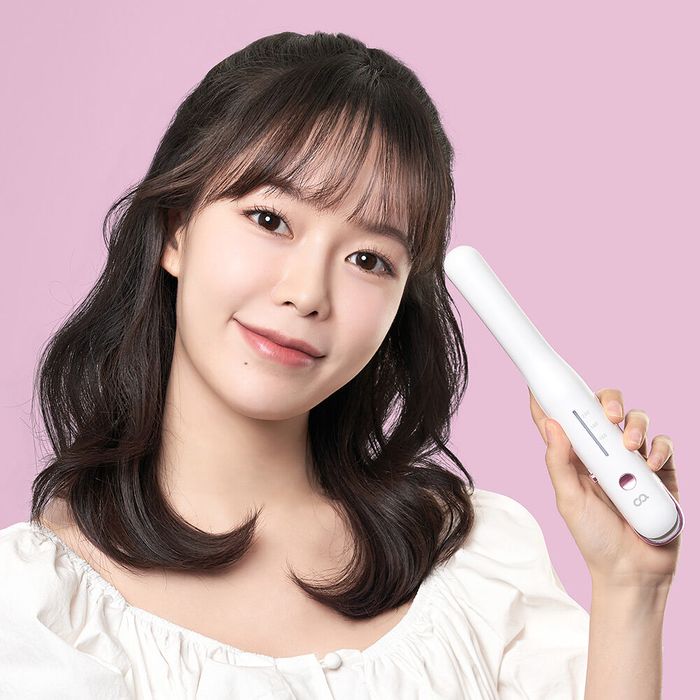 The pores have become fine and clean, right?It can cleanse the skin exposed to waste and dust every day.Three million ultrasound waves per second create fine bubbles, which are soft and very good for cleaning up keratin and cleaning up waste in pores.It doesn't take much time because you can use it for about 90 times on a single charge.Before using the vibration cleanser, you should remove makeup as much as possible because makeup may not be good for the next use if it gets stuck in the silicone brush.I use it every day to make my skin soft while cleansing every corner cleanly and deeply.We are having a discount event for the spring of April, so please refer to it and get a discount.mm 음에게 보내는 답저 : MILLIMEETER 良い価格、良いproduct.smartstore.naver.commm 음에게 보내는 답저 : MILLIMEETER 良い価格、良いproduct.smartstore.naver.commm 음에게 보내는 답저 : MILLIMEETER 良い価格、良いproduct.smartstore.naver.com